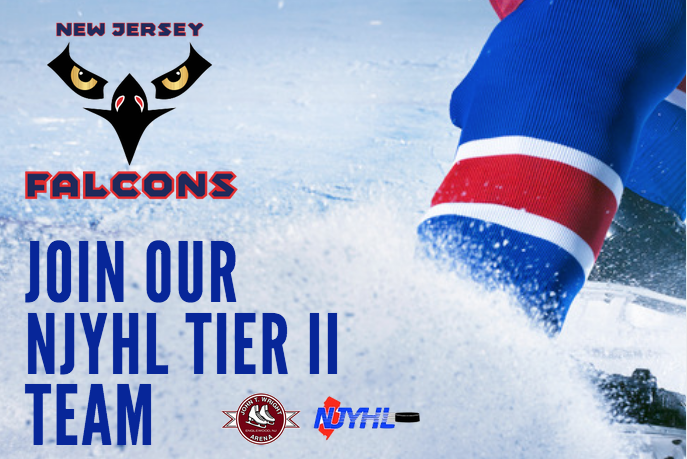 New Jersey Falcons Rosters Will be Closing Soon!
We have a very limited number of spots on our Bantam, U16AA, U16A, U18 Teams. NJF is looking for talented players, with a strong work ethic and team 1st mentality. We offer a solid player development program, unique hockey systems within a family oriented hockey club.
For private evaluation, email: NJFalconsHockey@gmail.com or call: 908-283-1944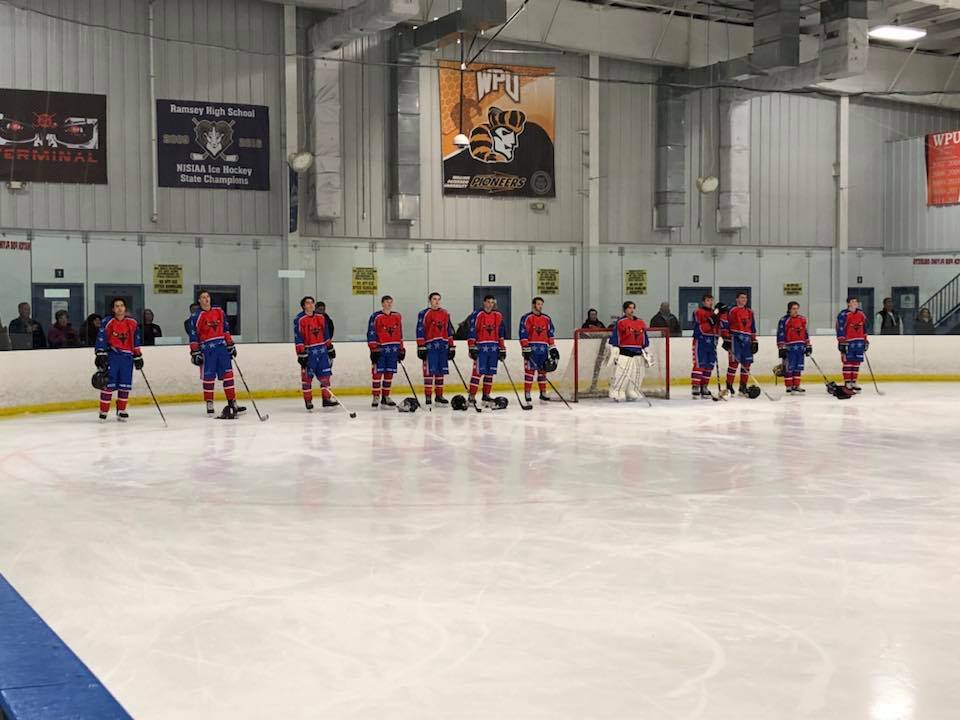 NJF U18 Places 2nd in NJYHL North Division and 2nd in Districts!
2017-18 hockey season was our first year in the NJYHL. Our coaches and players were excited and hopeful that our teams would be competitive throughout the year. The outstanding effort, skills, and character displayed by our U18 team was exceptional. No matter the challenge, or how many times we were the underdog, they committed to our hockey systems and played hardcore until the end. Congratulations to our players and coaches. Go Falcons!
NJ Falcons Players Speak Out
New Jersey Falcons inaugural 2017-18 Season was memorable and exciting because of the hardwork, dedication and heart of our players and coaches. Learn more about NJF from our a few of our outstanding young athletes.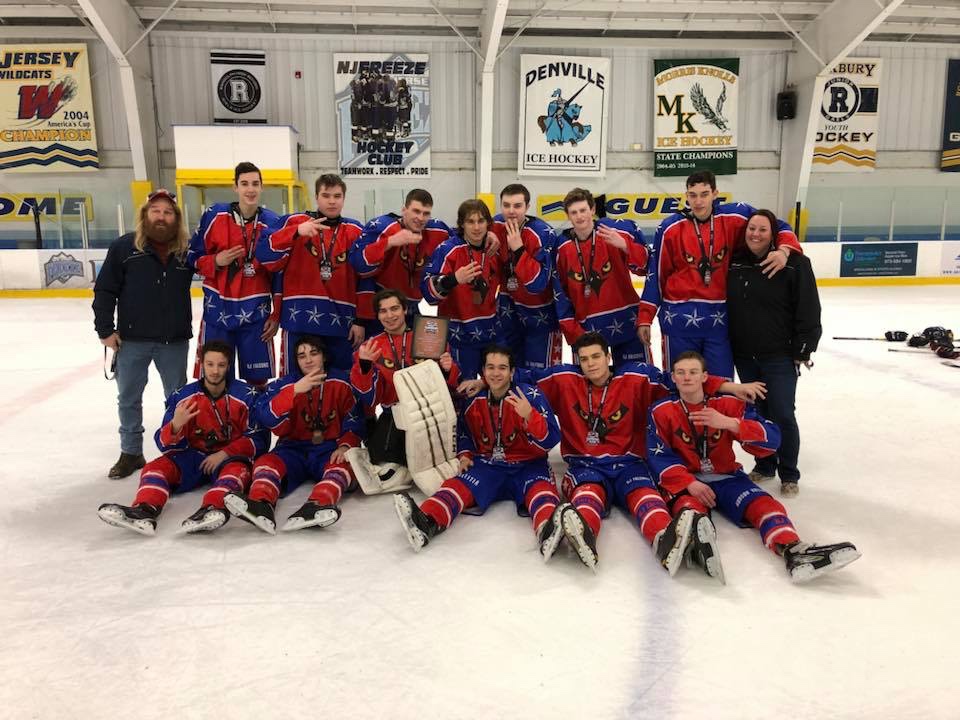 NJ Falcons Big Win Sends Them To Districts!!!
Today, the New Jersey Falcons U18A team played their second playoff game in the NJYHL and beat the Black Hawks to advance to Districts next week. Congratulations to our players and coaches!!!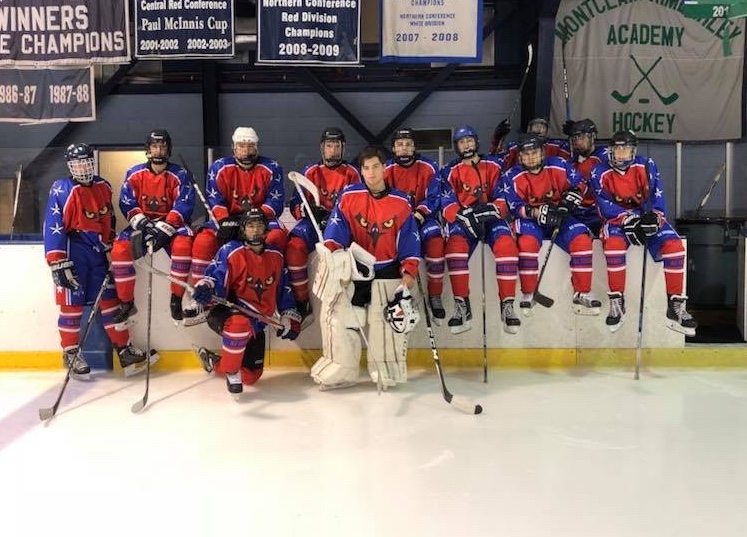 News: New Jersey Falcons U18 Team Makes the Playoffs
Congratulations to our U18 team who ended the year in 2nd place overall in the NJYHL North division. Playoff game is schedule for Saturday, March 10th, 11:45 AM at the Aspen Ice Arena in Randolph, NJ. Save the date and come to cheer them on!