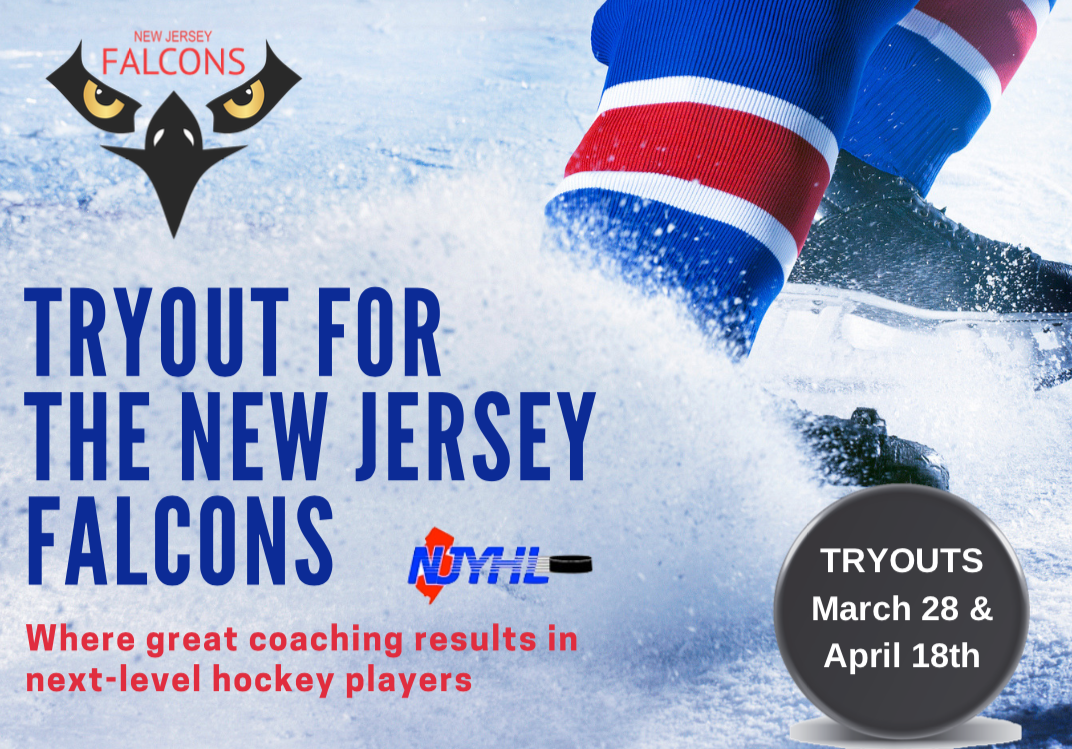 Tryouts 

2018-2019
Skills-based training and signature hockey systems are led by head coach Brendan Reilly, Jr., a 33-year veteran hockey player whose career included semi-pro hockey for the Jamestown, Titans.  Coach Reilly's unique ability to tap into a player's individual needs is how he's developed 36 AAA College and junior players in only 7 years. The size of our program allows us to provide individual attention, ensuring a players growth and development.  Learn More | Register >>>
NJ Falcons Players Speak Out
New Jersey Falcons inaugural 2017-18 Season was memorable and exciting because of the hardwork, dedication and heart of our players and coaches. Learn more about NJF from our a few of our outstanding young athletes.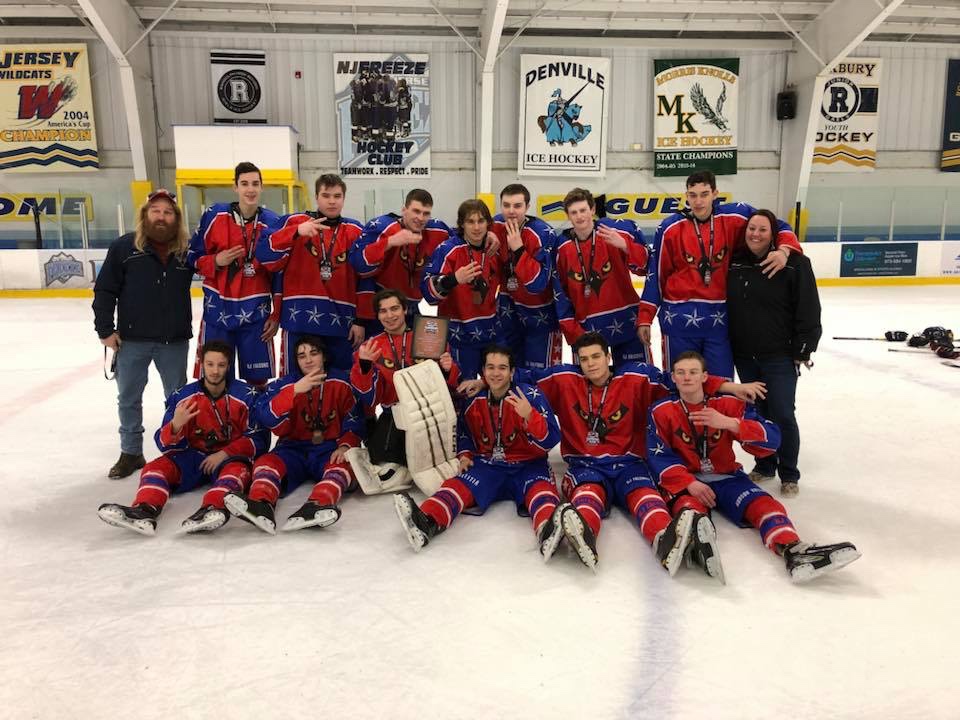 NJ Falcons Big Win Sends Them To Districts!!!
Today, the New Jersey Falcons U18A team played their second playoff game in the NJYHL and beat the Black Hawks to advance to Districts next week. Congratulations to our players and coaches!!!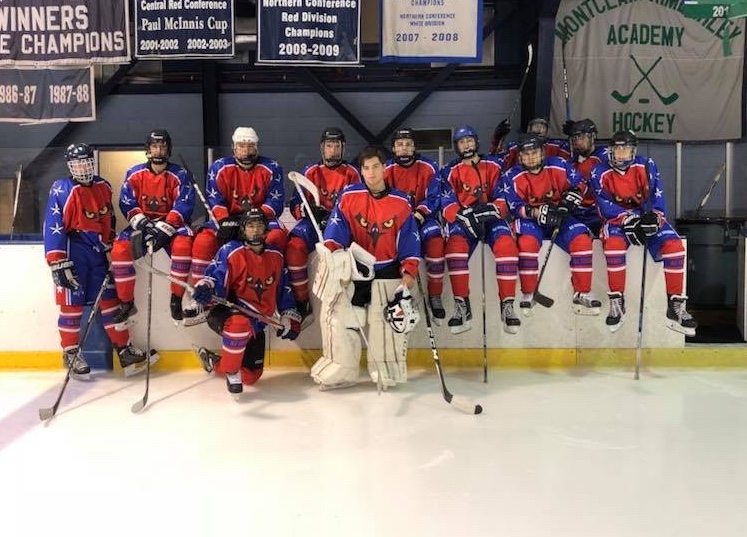 News: New Jersey Falcons U18 Team Makes the Playoffs
Congratulations to our U18 team who ended the year in 2nd place overall in the NJYHL North division. Playoff game is schedule for Saturday, March 10th, 11:45 AM at the Aspen Ice Arena in Randolph, NJ. Save the date and come to cheer them on!