Excellence in Youth Hockey
A Hockey Program

Designed to Develop Youth Hockey Players

NJ FALCONS PROVIDES HIGH-CALIBER COACHING
FOR PLAYERS WHO WANT TO ELEVATE THEIR GAME.
We're known as the club that genuinely develops youth hockey players. Our professional coaching staff uses proven training methods that resonate with our players.

From Mites to U18, we provide instruction that focuses on improving a player's overall skating ability including; speed, acceleration while turning, high-speed pivoting, edge work & counterbalancing. And developing general game fundamentals, including; breakout strategies, multiple for-checks, neutral zone regrouping, offensive zone entries, power plays, penalty kills, and more.

We pride ourselves on maintaining a positive family atmosphere. We are NOT a big box organization where you and your child are just a number. We are a real Hockey Family!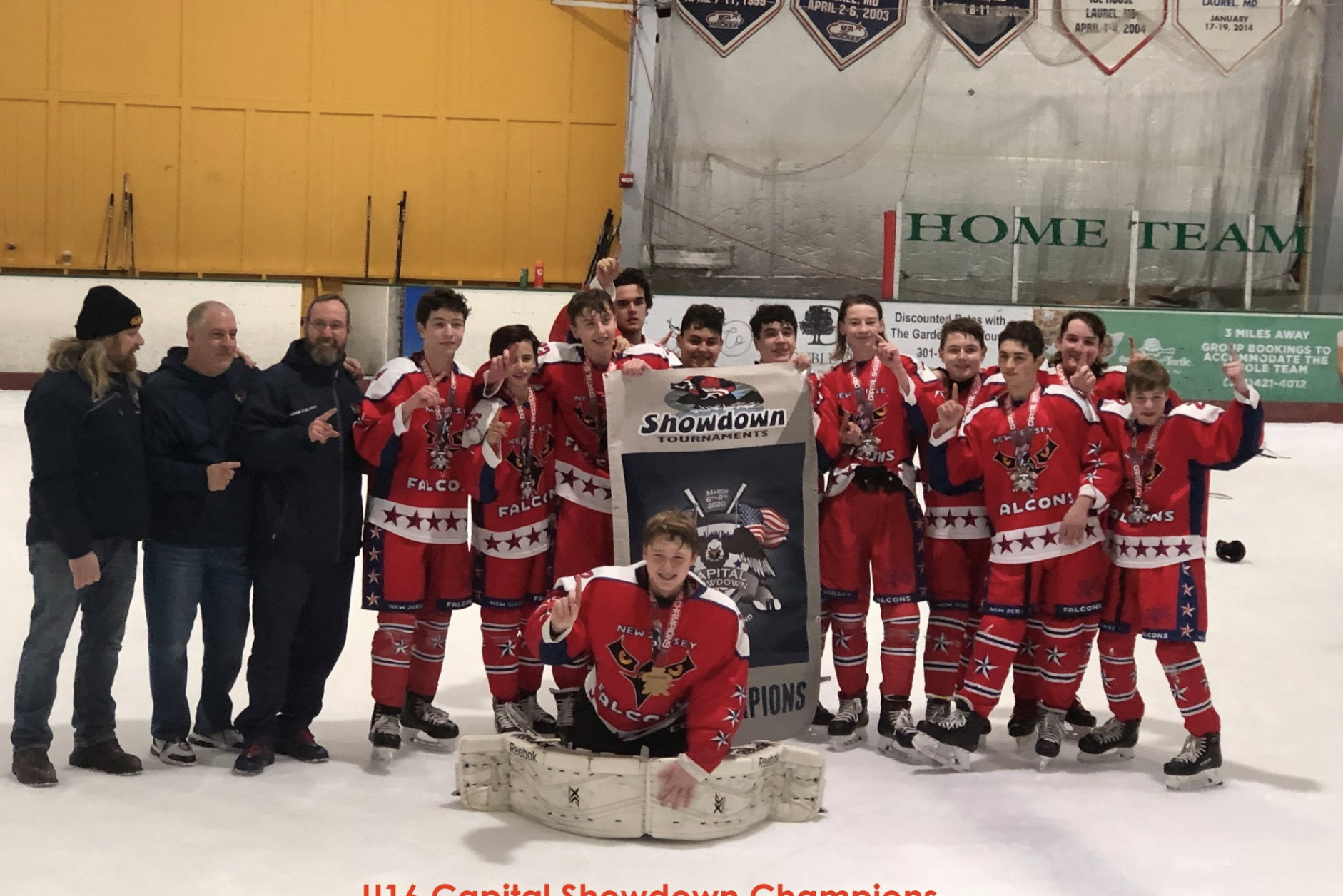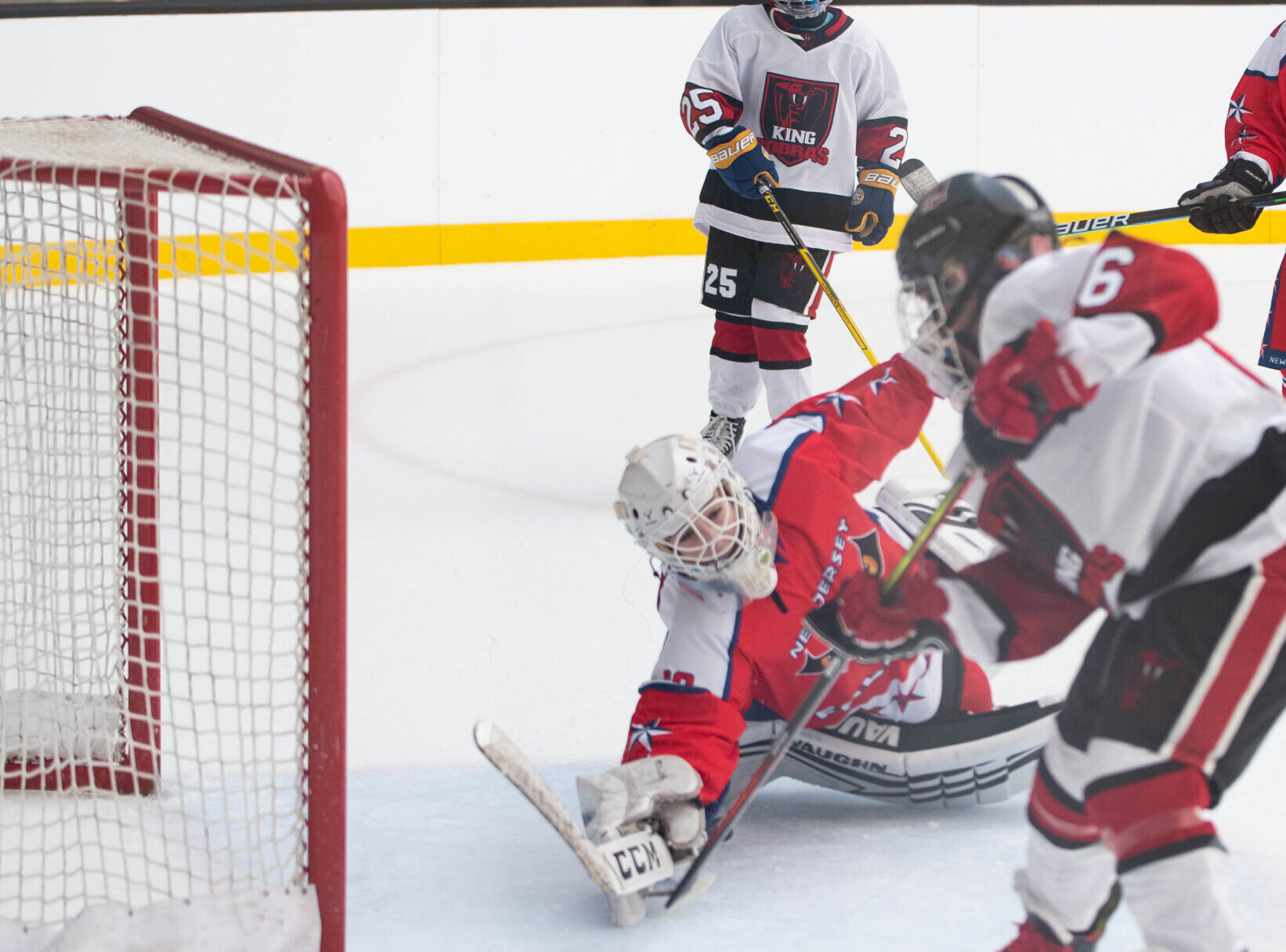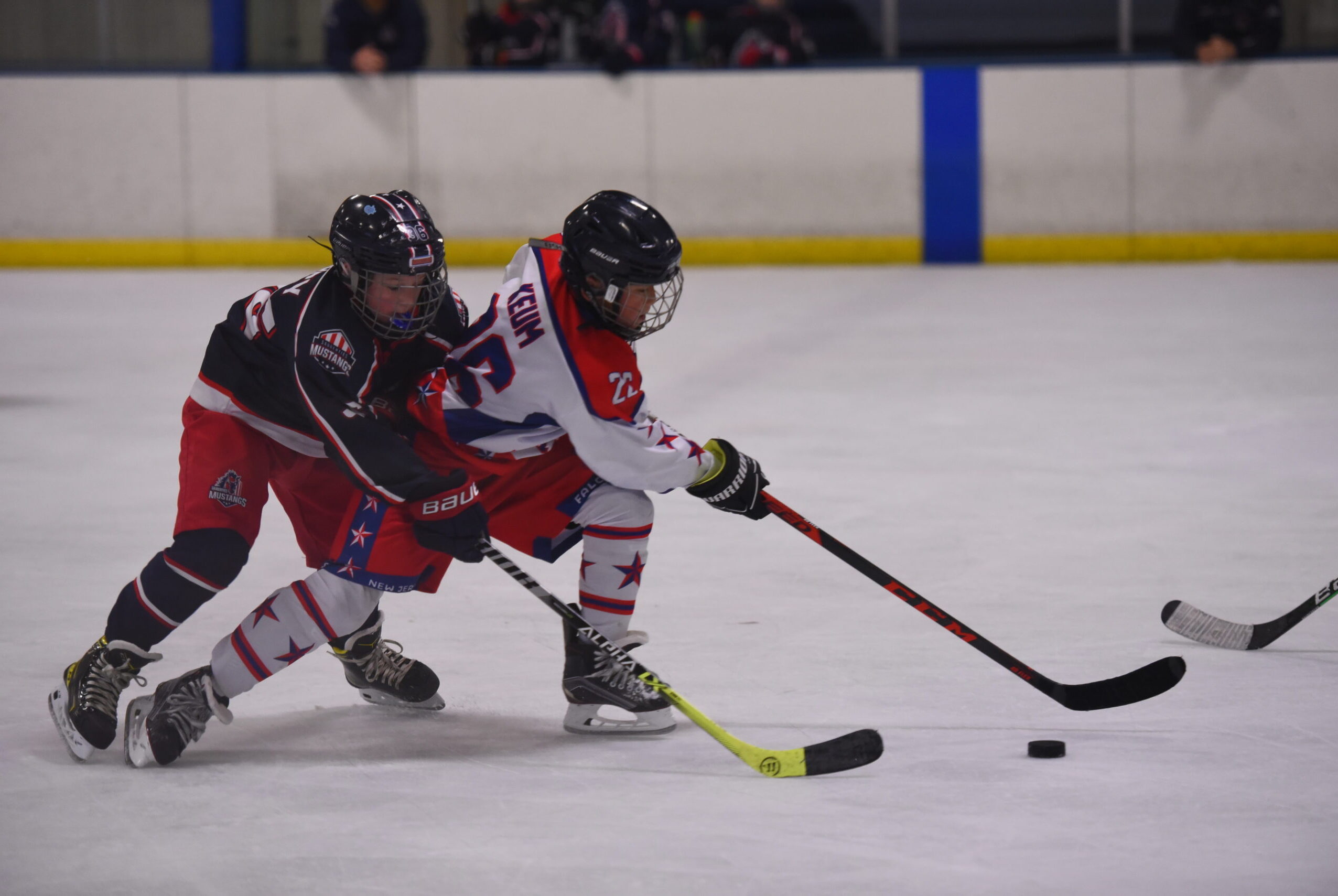 New Jersey Falcons
NJYHL Travel Tier II Ice Hockey Club
Our team is dedicated to excellence in hockey and providing a program that allows players to achieve their highest potential through skills-based training and hockey systems that work. With hard work, commitment and responsibility our players have the opportunity to reach "next level" hockey. While we participate in a very competitive league, we take pride in maintaining a positive family atmosphere to make the hockey experience fun and exciting for our players and their families.
Latest News
News and highlights from the New Jersey Falcons Youth Hockey Teams